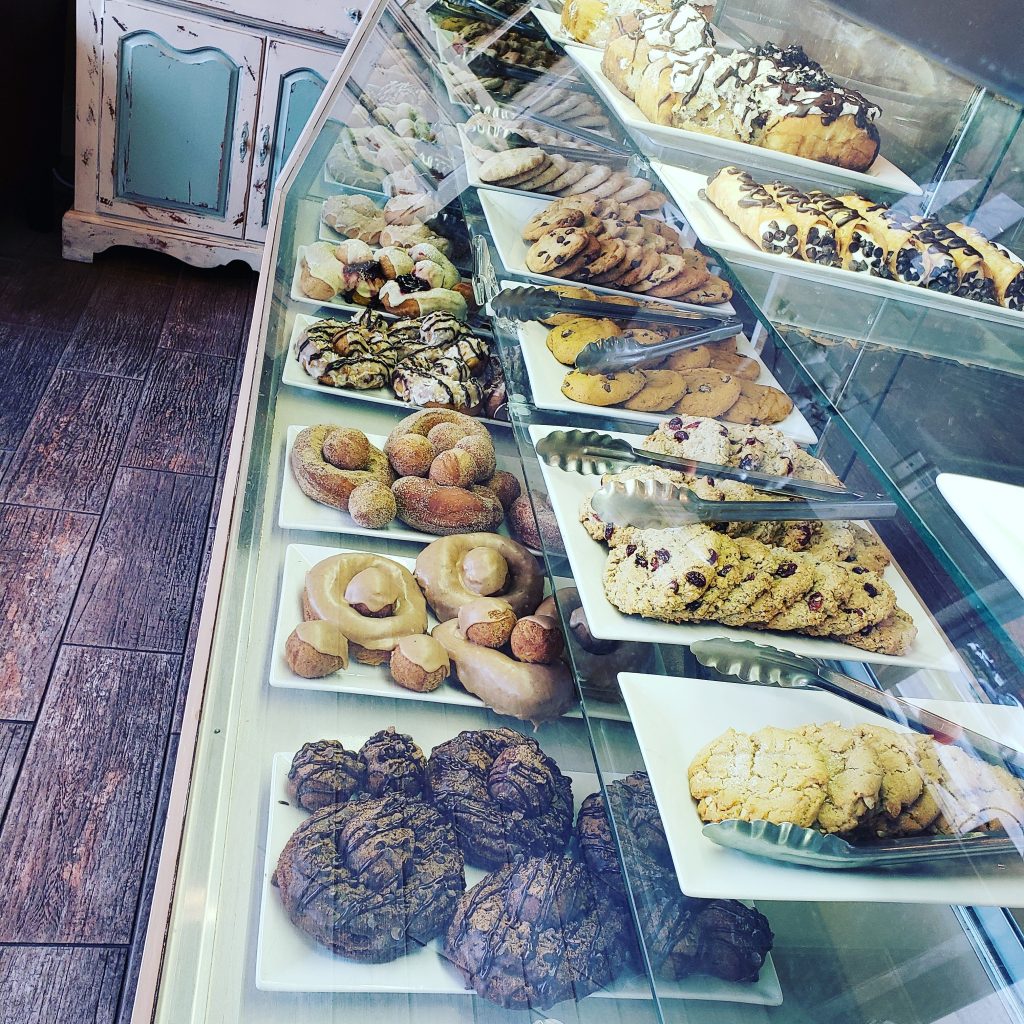 I find baking an absolute joy, and I love to make things for others.  I have been doing this for as long as I can remember.  All of the recipes are my own original, made from scratch creations.  My friends and neighbors have been enjoying my goodies for years without knowing they are vegan.  You do not have to be vegan to enjoy our goodies!  All of our gluten free products are also vegan.


We try very hard to stay affordable, which is why we are more about taste than making our treats look extra fancy.  However, we are not opposed to it! If you want something extra classy, we will do that for you.

We are a Hampton Roads, VA business, but we ship many of our products nationally.  Check under Our Products for more information.

A percentage of all sales are donated to the following

A percentage of all sales are donated to the following