Our Location..come on by!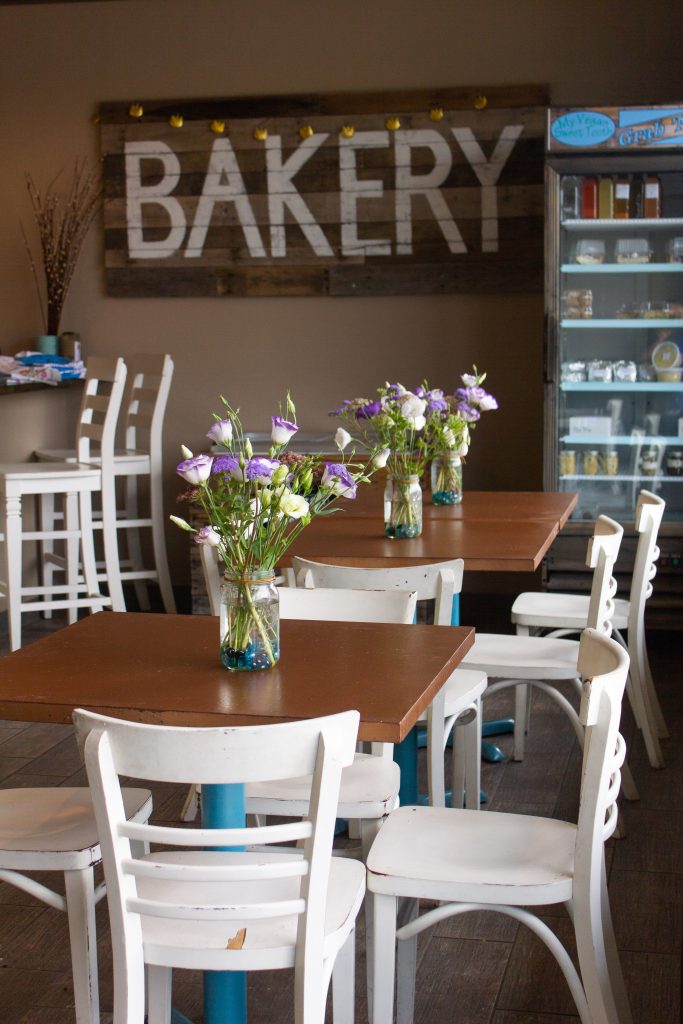 My Vegan Sweet Tooth
3916 Virginia Beach Blvd
Virginia Beach, VA 23452
Store Hours:M-F 7am – 6pm
Sat 8am – 6pm
Sunday Closed

Places you can find our Pastries!
They sell our large GF chocolate chip cookies in their cafe.
Their cafe is located on the grounds of the Botanical Gardens in Norfolk.

They sell our large brownies and oatmeal cookie sandwiches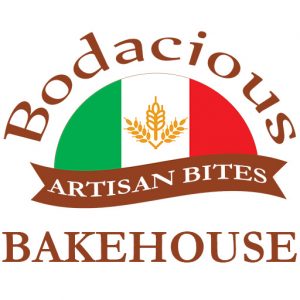 LBBC recently opened up a new cafe onsite
and sell our gluten free muffins.