Our Location..come on by!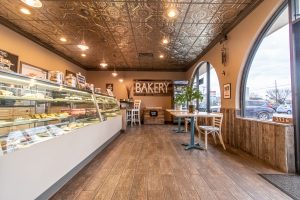 My Vegan Sweet Tooth
3916 Virginia Beach Blvd
Virginia Beach, VA 23452
Store Hours:M-F 7am – 6pm
Sat 8am – 6pm
Sunday 10am – 2pm

Places you can find our products!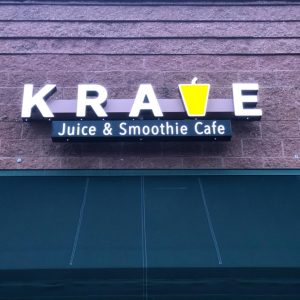 Krave Juice bar

is the only location in Chesapeake
that sells our cookies and cake slices
Norfolk Botanical Gardens

Marigold and Honey Cafe sells our large GF chocolate chip cookies in their cafe.
Their cafe is located on the grounds of the Botanical Gardens in Norfolk.
Zekes Beans and Bowls
Norfolk & Virginia Beach locations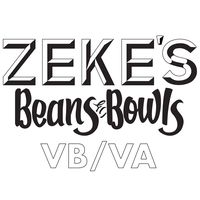 Quaint Coffee shop that sells Coffee, Smoothies, Health Bowls, and Wraps.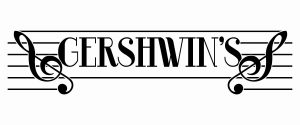 Cocktails & eclectic American fare served in a swanky piano lounge with art deco furnishings.
Currently sells slices of our Chocolate Cake
332 Granby St, Norfolk

New Ice cream shop that offers vegan flavors featuring our items!
1832 Kempsville Rd Suite 113, Virginia Beach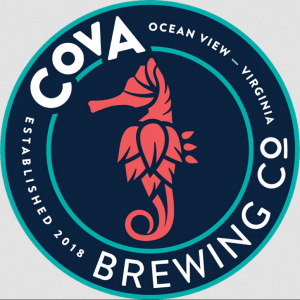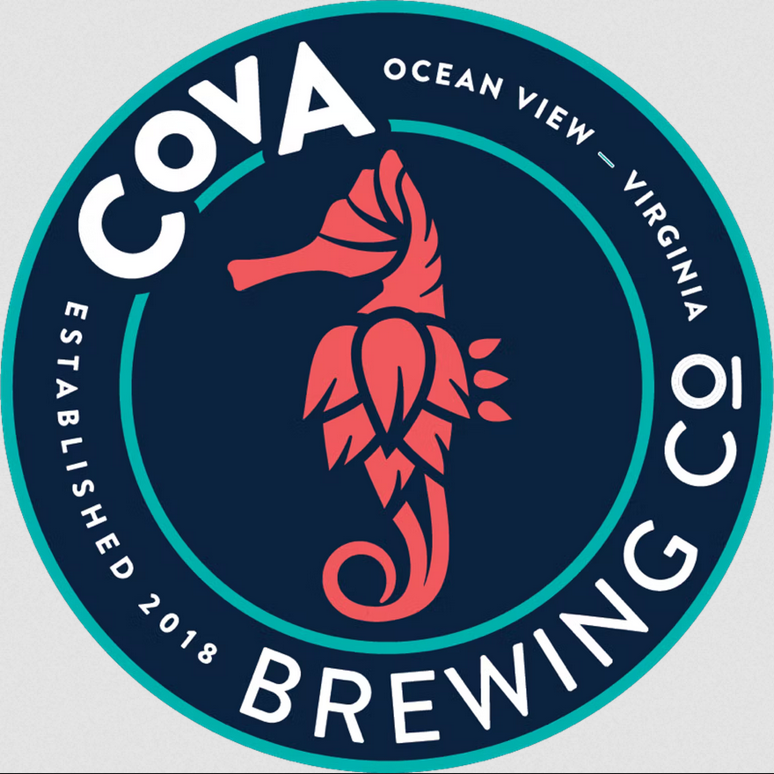 Cova Brewing Company was established in 2018 and located at Ocean View. They currently sell a variety of our cookies!
9529 Shore Drive
Norfolk, VA 23518